Shout out to Stumps R Us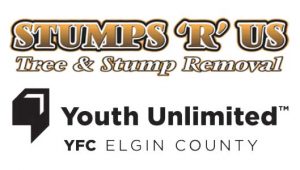 Shout out to Joe Winchester of Stumps R Us for their fast and courteous service helping out Youth Unlimited – YFC Elgin, a worthy community support.
Youth Unlimited – YFC needed a tree and brush removed to continue their gardening project, and Stumps R Us answered the call! Thank you Stumps R Us for doing great work in the community.
#stumpsrus #youthunlimited #yfcelgincounty #communityengagement #supportlocal #giveback @YFCElginCounty @stumpsrus