Congratulations Doug!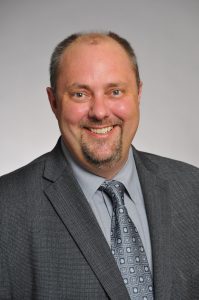 Doug Tarry Homes is honoured to have Doug Tarry recognized as this year's recipient of the EnerQuality Corporation 2020 Hall of Fame award!
Doug sees to the daily operations of Doug Tarry Limited, a second-generation builder of Net Zero / Net Zero Ready Homes. Doug has worked extensively with a number of manufacturers and suppliers to develop products and methods needed for today's high performance / Net Zero Homes.
Congratulations Doug!!!