Best of Luck Andrea!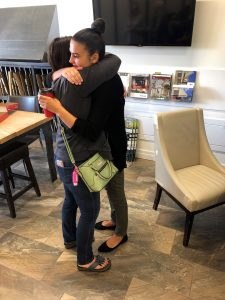 It is always hard to say goodbye to a member of the Doug Tarry Homes staff family. We were able to get some staff over to the Décor Studio to say goodbye to Andrea and enjoy some morning treats.
We wish her the best of luck in her future.