??????????????? ????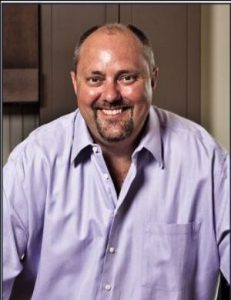 On behalf of Doug Tarry Limited, our Shareholders and the Board of Directors, we are pleased to announce that Doug Tarry has assumed the President's role for DTL, effective January 2021. Doug has accepted the position from his brother Greg, who will continue working with the company in Land Development and serve as Chairman Emeritus of the DTL Board of Directors.
Mr. Tarry has led the company's initiative in many humanitarian causes, including Project Hope, Hope Agua Vita and most recently, Christmas Give Back. Doug is a strong proponent of "Green Building" and continues to lead Doug Tarry Limited in our firm's evolution to high performing, healthy green homes in our communities. Doug is currently focusing on indoor air quality and carbon, with the intent of moving the residential building industry from a driver of climate change to a leader in carbon drawdown. We look forward to watching Doug's continuing impact on Doug Tarry Limited to benefit our home buyers, trade partners, and team members, congratulations Doug.
#congratulations #newpresident #stthomasproud #dougtarryhomes